Everything you need to get started
Our kits are perfect for those new to distillation. Put together with expert care, they arrive at your door with everything you need to get started.
Available in three sizes, designed specifically for making high quality artisan spirits and gin.
Based on ancient Scottish distilling principles, and designed specifically for making spirits from corn, grain or sour mash. The whisky still produces a stronger, more refined spirit.
Our products make a fantastic gift, especially for someone hard to buy for.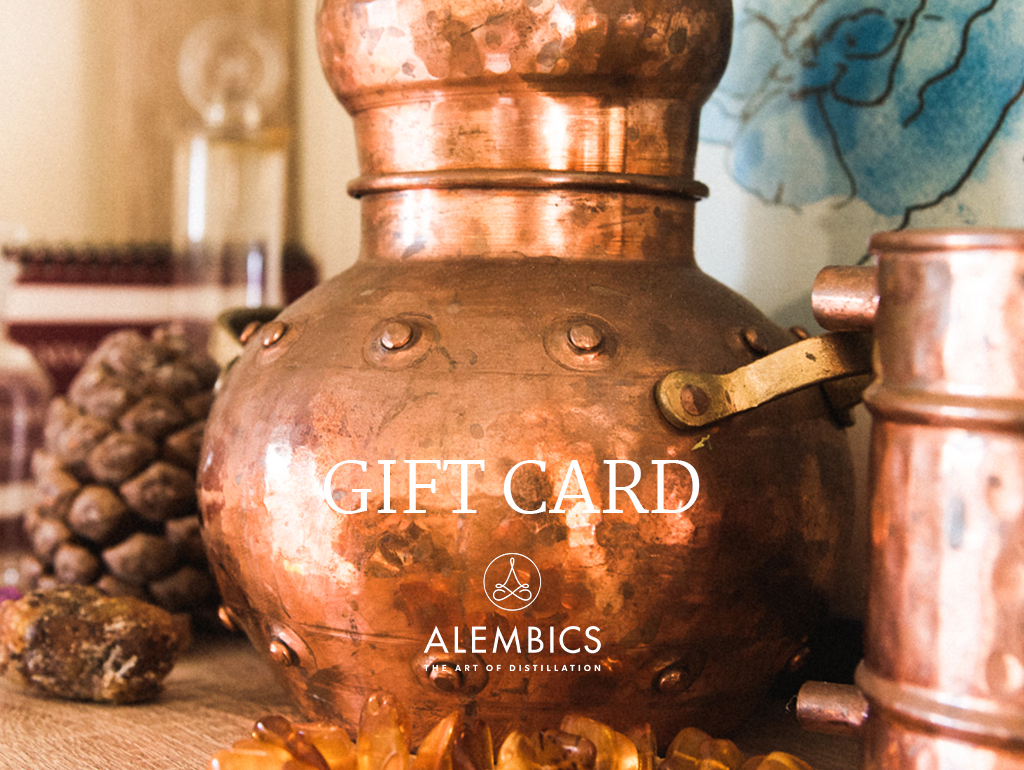 View Gift Vouchers