Our range of stainless-steel stills has been designed by Benoit Roger of Alchemia Solutions.
Benoit holds a Ph.D. in Natural Products Chemistry from the University of Nice-Sophia Antipolis in France and has over fifteen years of experience researching and producing essential oils and plant extracts. Benoit oversees the design and production of top-quality stainless steel stills and equipment for Alchemia.
The Alchemia range is specifically designed for efficiency, high functionality, and ease of use. All materials used in the fabrication of these stills are of the highest quality, so there's no interference with the integrity of your products. They can be used for the efficient extraction of essential oils, hydrosols and spirits and are great for teaching and educational settings.
Stainless steel is recommended for distilling New Zealand natives manuka and kanuka.
The most versatile and modular little still on the market.
Our products make a fantastic gift, especially for someone hard to buy for.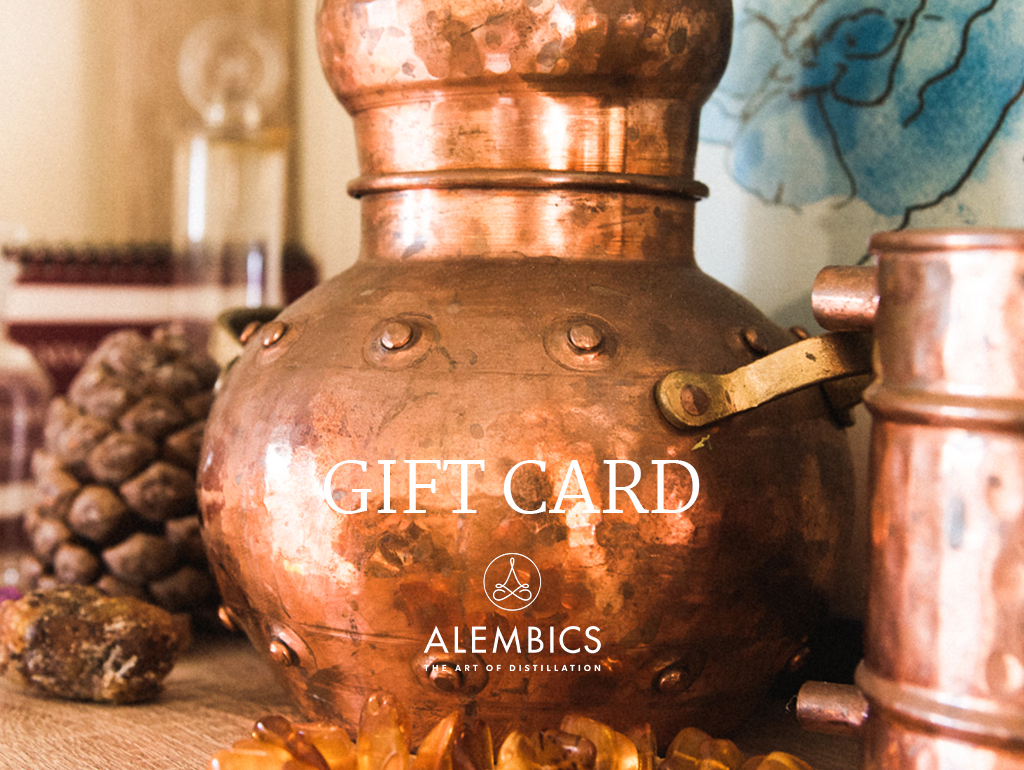 View Gift Vouchers