Distillation is a craft based on knowledge, play and interest. For the best results we recommend you attend one of our workshops. They are interactive, fun and you'll get to meet a group of like minded, interesting people. A range of discounted copper stills will be available for purchase on the day, and time allowed for questions and discussion. Most importantly you will leave feeling inspired, informed and confident.

Basic Distillation Techniques
Designed for beginners, and covering the basic processes for distilling hydrosol, essential oil and spirits.
Overview of different types of stills and what they are suited for
Set-up and general maintenance
The process of distillation, how it works and what it can produce
Practical, hands on distillation of hydrosol
Practical hands on distillation of essential oil
Practical hands on distillation of spirit
Explanation and procedures for all 3 types of distillations: measuring ph levels, safe storage, yields, when to stop, how to separate oil from hydrosol, applications, using 'wash' or 'mash', measuring alcohol levels for safe, clean distilling.
Recipes, resources and equipment
Question and answers
Upcoming Workshops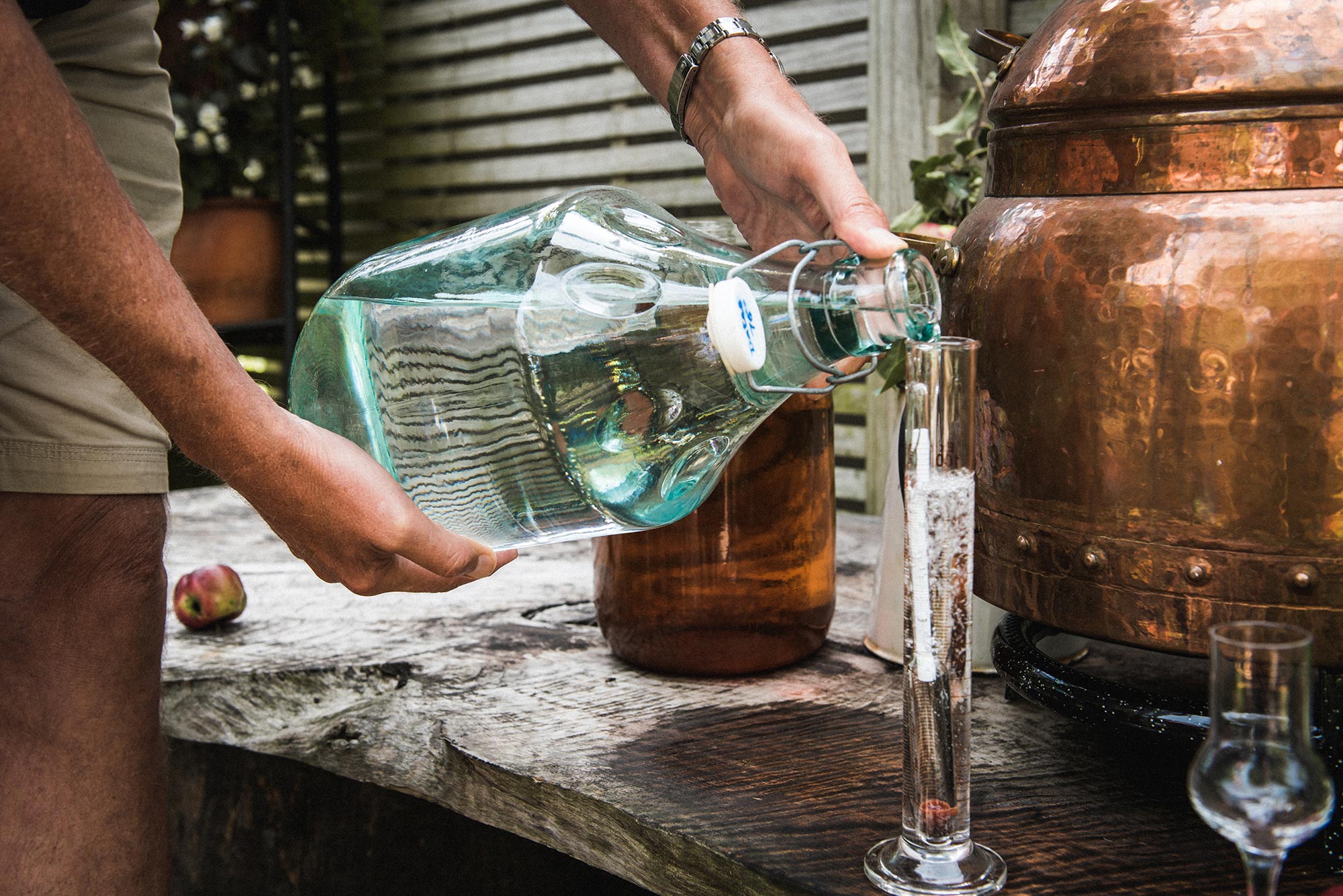 An excellent way to learn to make your own artisan gin and to extend your skills at blending and tasting. Crafting botanical gin, opens the door for you to become an artisan distiller! It's also a great way to taste, smell and understand a wide range of aromatic botanicals.
Practical, hands on distillation of two styles of gin
While the gin is distilling: explore, smell and taste the array of botanicals used in great gins, many of which will surprise! Discuss and compare these with our very own selection of handcrafted, artisan gins
Experiment with blending using our incredible range of essences to create your own gin with that special wildcard ingredient
Round off the day and enjoy tasting and comparing the two styles of gin distilled
And best of all, take home whatever's left over!
Upcoming Workshops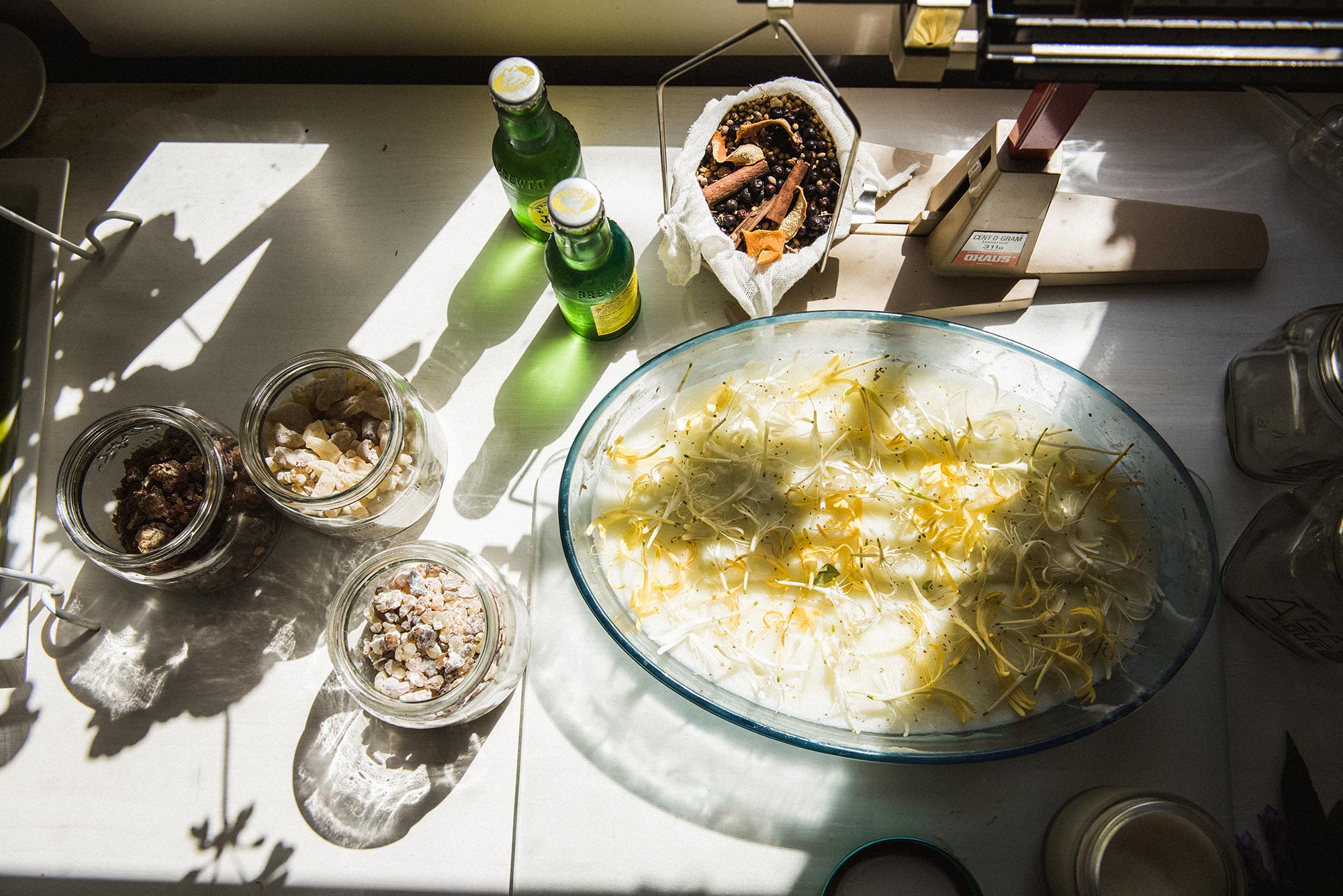 Distillation & Extraction Masterclass
Delve deep into the incredible alchemical journey of botanical distillation. Jill and Valmai team up for a two day masterclass, sharing their skills, stories, and knowledge of aromatic plants and their applications.
Spring Masterclass
Saturday September 21st and Sunday September 22nd
Book Now
West Australia Distillation and Extraction Masterclass
To be held at the Origins Centre, Balingup, Western Australia. The focus is on learning distillation techniques and working with the native flora of Western Australia.
Alembics is part of a global community of respected, botanical distillers. Make the journey to an international venue for an Advanced Distillers Workshop and take part in a once in a lifetime learning opportunity.
Saturday April 27th & Sunday 28th
Book Now